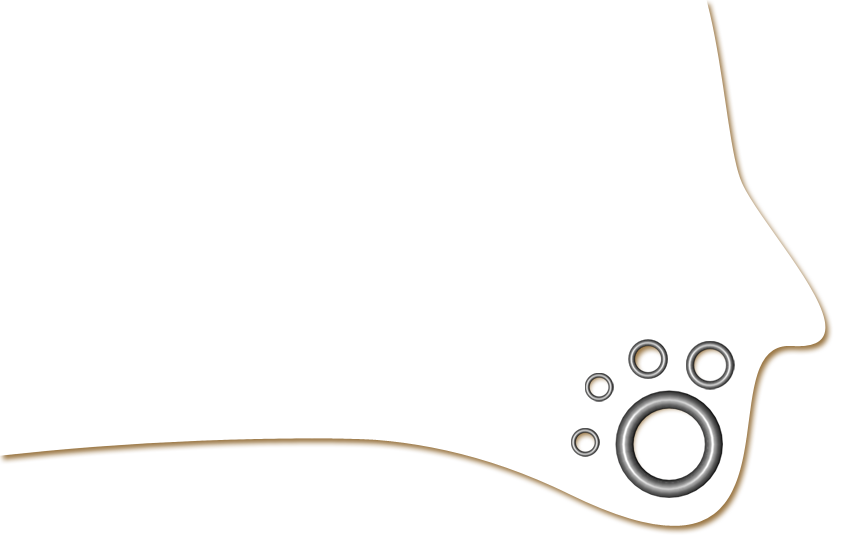 Events
Human Trials
@BIOS: The Poetics of Life in Digital Media
West Virginia University - 09/06
Virtual Reality SubFest
@Buffalo Infringment Festival
Hallwalls - 08/06
VR MicroTheatre
@Buffalo Infringment Festival
Coit House - 08/05
techARTS for Girls
CFA 266 - 06/05


Realities
2005 Student Show
Crosby Hall - 04/05
V_Hive Networked VR Exhibit
CFA 266 - 10/04
VR, Networking and Collaboration
CFA 266 - 04/04


The Trial The Trail User tests of VR Drama
CFA 266 - 10/03
Depth Cues
Squeaky Wheel - 05/03


Virtual Reality Interfaces
We are interested in moving beyond typical mouse, keyboard, monitor interfaces. We encourage students to build their own technology and to work with us and with the Media Robotics Lab at Media Study.
Tracking Systems
We use the Ascension Space Pad tracking system. It is a low-cost, wired, electro-magnetic system, with a range of about 5 feet. A current student project is a video-based, and therefore wireless tracking system.
Wanda
Our VR systems use the wanda 3D controller. We have on-going experiments into using commerical game controllers.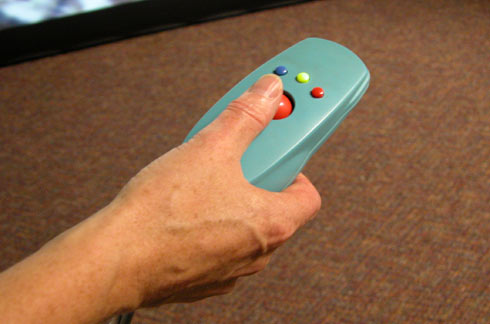 HMD
I-Trek Head Mounted Display system.