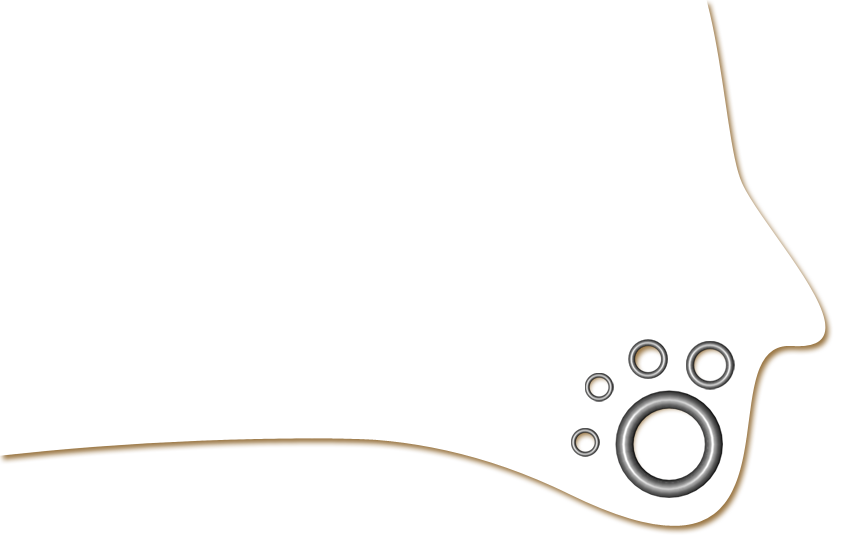 Events
Human Trials
@BIOS: The Poetics of Life in Digital Media
West Virginia University - 09/06
Virtual Reality SubFest
@Buffalo Infringment Festival
Hallwalls - 08/06
VR MicroTheatre
@Buffalo Infringment Festival
Coit House - 08/05
techARTS for Girls
CFA 266 - 06/05


Realities
2005 Student Show
Crosby Hall - 04/05
V_Hive Networked VR Exhibit
CFA 266 - 10/04
VR, Networking and Collaboration
CFA 266 - 04/04


The Trial The Trail User tests of VR Drama
CFA 266 - 10/03
Depth Cues
Squeaky Wheel - 05/03


Modeling For VR
Making 3d models is an important aspect in building 3D immersive environments. At the Univeristy of Buffalo, we are using Alias' Maya to create the models that we use in our environments. After a series of conversion steps the models can be used within a performer/ygdrassil scene and displayed in the Virtual Environment.
Maya was used extensively to create the characters and environments for Josephine Anstey's Trial The Trail, Paul Costa's Sinister Chess and Chris Gailbraith's Metaspace.
Models from The Trial The Trail
The following models were created by Paul Visco.